Moments of hope
anytime anywhere
HOPE IS ALWAYS THERE!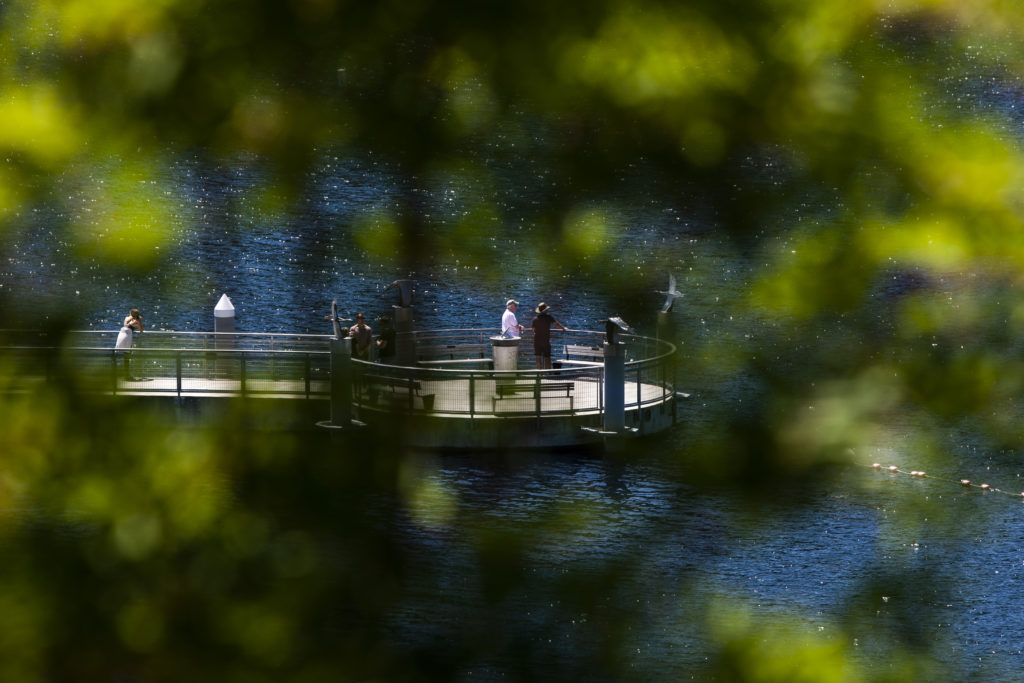 hope at the moment
Solutions from the mind for hope
See the moment, dig into the mind to hunt for hope.
how do you know it's the moment of hope?
The Versatility To search and hunt for hope
Hope is always there at any moment, versatility is the key in the hunt for hope.